Quantum Sensing and Spectroscopy of Low Dimensional Materials (QS) - People
Group leader: Andreas Stier
Group leader:
Andreas Stier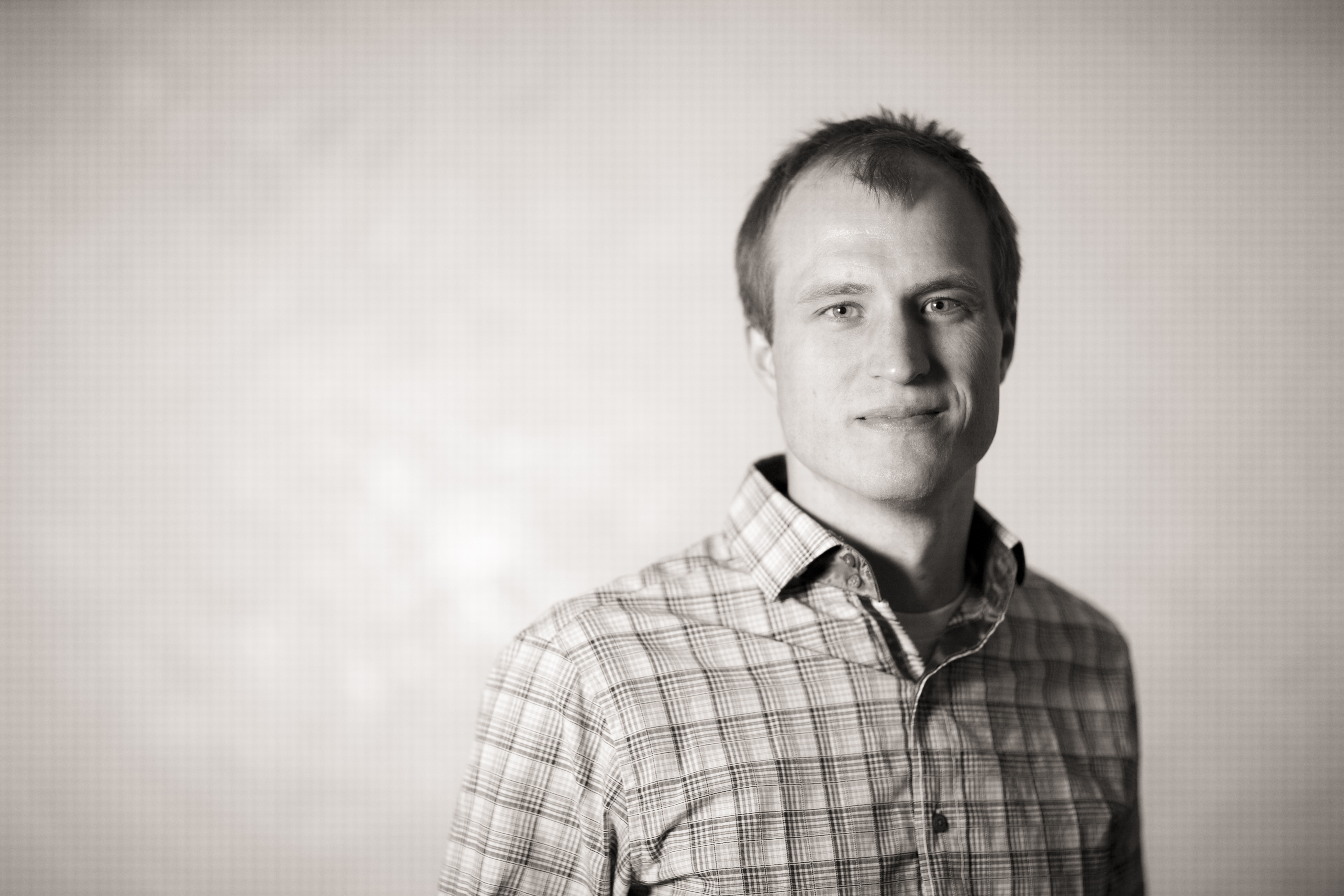 Andreas' background is in magnetooptical spectroscopy of semiconductors, topological insulators
and lately of 2D materials.
He has worked in the far infrared, time-domain terahertz and visible regime mostly looking at
fundamental excitations of electronic states.

PostDocs:
Pedro Soubelet
Pedro is investigating intralayer exciton localization via dielectric engineering and tuning of moiré interlayer excitons in TMD heterobilayers via strain.
Martin Schalk
Martin is pushing our endeavors into NV quantum sensing to the next level by investigating novel quantum phases of 2D magnets and heterostructures.
Ph.D. students:
Philipp Moser
Philipp is currently building our high magnetic field setup and he will study the optical properties of low dimensional materials and devices. He has also mastered the transfer of air sensitive samples in a homebuilt glovebox stacker robot.
Riccardo Silvioli

Riccardo is building up our NV imaging system and is looking into investigate low dimensional quantum phases with ultrasensitive NV magnetometry.
M.Sc. students:
Lukas Wolz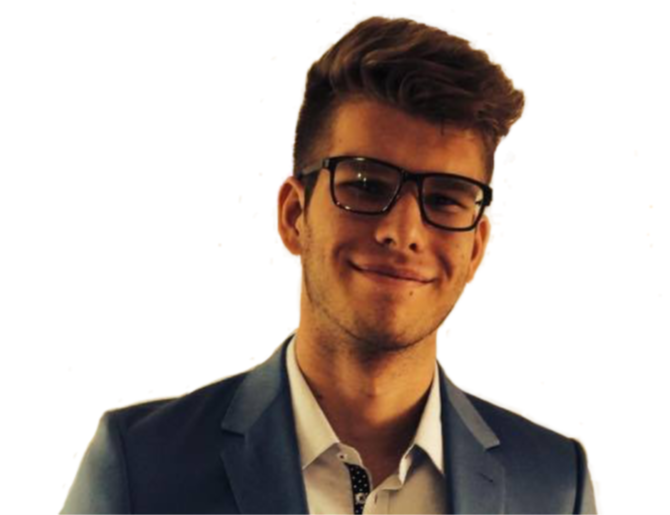 Lukas will utilize his great skills in the cleanroom to make 2D devices. He has built a novel photocurrent spectrometer which he will use to understand light to energy conversion effects at engineered lateral heterojunctions.
Inci Güler
Inci has built a probe for investigating atomically thin 2D flakes in one of the world's biggest pulsed magnets!
B.Sc. students:
Maximilian Hornauer
Max will build a setup of Helmholtz coils for the application of a very homogeneous bias magnetic field for our NV imaging system.
We are always looking for hard working, enthusiastic and skillful Masers and PhD students. Please inquire with Andreas (andreas.stier@wsi.tum.de) or Prof. Finley (finley@wsi.tum.de)! We are looking forward to hearing from you.

Scientific Staff
Doctoral Candidates
Master Students
Alumni